Everyone Has a Right to Higher Education
British India Academy is one of the most reputed IELTS and Spoken English Centers in Kerala. In fact, it is the pioneer in communicative oral English training in this state. The academy has been functioning as the best resort to millions of people; who consider English as an insurmountable obstacle. British India Academy provides coaching in fluency to people from every walk of life. Many rank and file, as well as celebrities, have mastered English language speaking skill through British India Academy.
British India Academy is a name synonymous with IELTS and Spoken English throughout Kerala. It has developed a unique and innovative training method, which assures fluency at the earliest to one and all students. The teaching techniques are most scientific, natural, pragmatic and time-saving. The personalized coaching ensures the systematic and steady progress of each and every student. The course covers all the aspects of IELTS, Spoken English and personality development. Here the training sessions are entertaining, educative and enlightening.
British India Academy keys the students up to greater levels to make them key men in their respective fields.
British India Academy one of the best IELTS Training centre, was established in Kochi, Ernakulam, Kerala, with a prime intention to provide professional and result oriented preparation courses for all individuals aspiring to go abroad for study, immigration or work. We have a dedicated team, experienced trainers, previous track record in the IELTS results. Moreover, we provide personal attention, honest advises and expertises in meeting all the requirements of the candidate with student-friendly atmosphere, which always keep us ahead, compared to other institutes and keep us closer to the hearts of our students.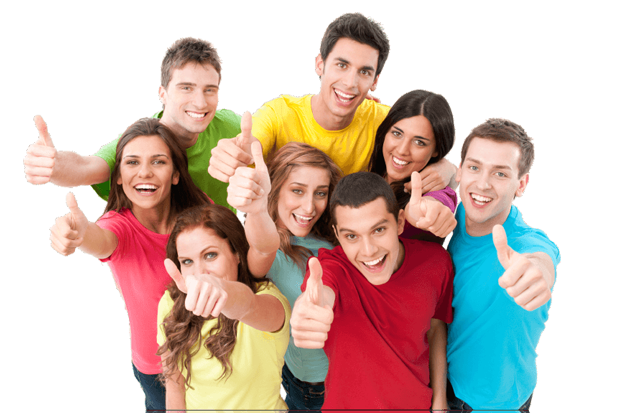 Unlock the Door of Freedom
British India Academy's IELTS test preparation program will teach you how to master all concepts tested on the exam by following our proven test-taking strategies and sharpening the reading, writing, listening and speaking skills.
Our proven strategy for Spoken English and PTE classes have helped numerous candidates all over India to achieve their dream goals.
While considered "alternative" today, most alternative systems have existed since ancient times. After the public school system was widely developed in the 19th century.
If you are planning to study abroad, just applying to the college of your choice is not enough. There are other requirements which you must fulfill in order to secure a place in a university abroad.One of the essential requirements is a valid score card of an accepted English Language Test.
For Indian students, a good score in an English language proficiency test is a must to apply at all major foreign universities in USA, UK, Australia, Canada and other English speaking countries. At British India Academy, we train you to achieve your target score in some of the major English language proficiency tests which are conducted in India.